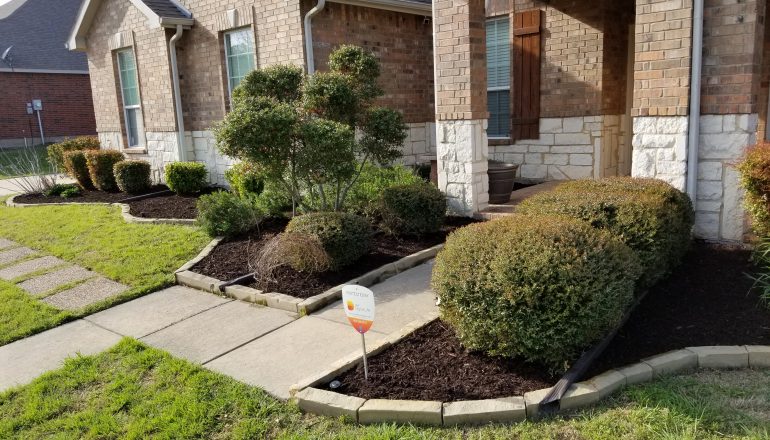 HEDGE TRIMMING
A well-manicured hedge is an essential component of a well-groomed property. At NuEdge Lawns, our hedge trimming services are designed to keep your shrubs and hedges looking healthy and beautiful all year long. Our team of experts uses precision pruning techniques to remove dead and overgrown branches and to shape your hedges into the desired form. Whether you have a small hedge or a large, overgrown shrub, our team of experts has the experience and skills to handle even the most challenging hedge-trimming projects.
In addition to pruning, we also offer hedge-shaping services. We understand that every hedge is different, and we take the time to assess the needs of your hedge and tailor our trimming services to meet those needs. Our hedge shaping services are designed to create a neat, tidy hedge that will enhance the look of your property and complement your landscape.
At NuEdge Lawns, we understand the importance of a well-manicured hedge, and we take pride in providing high-quality hedge-trimming services to our customers. Our team of experts is dedicated to providing you with a hedge that you can be proud of, and we work hard to ensure that every hedge we trim is left looking its best.