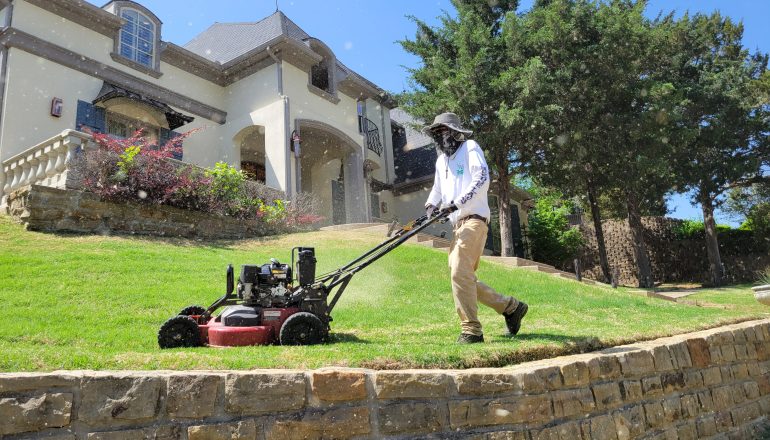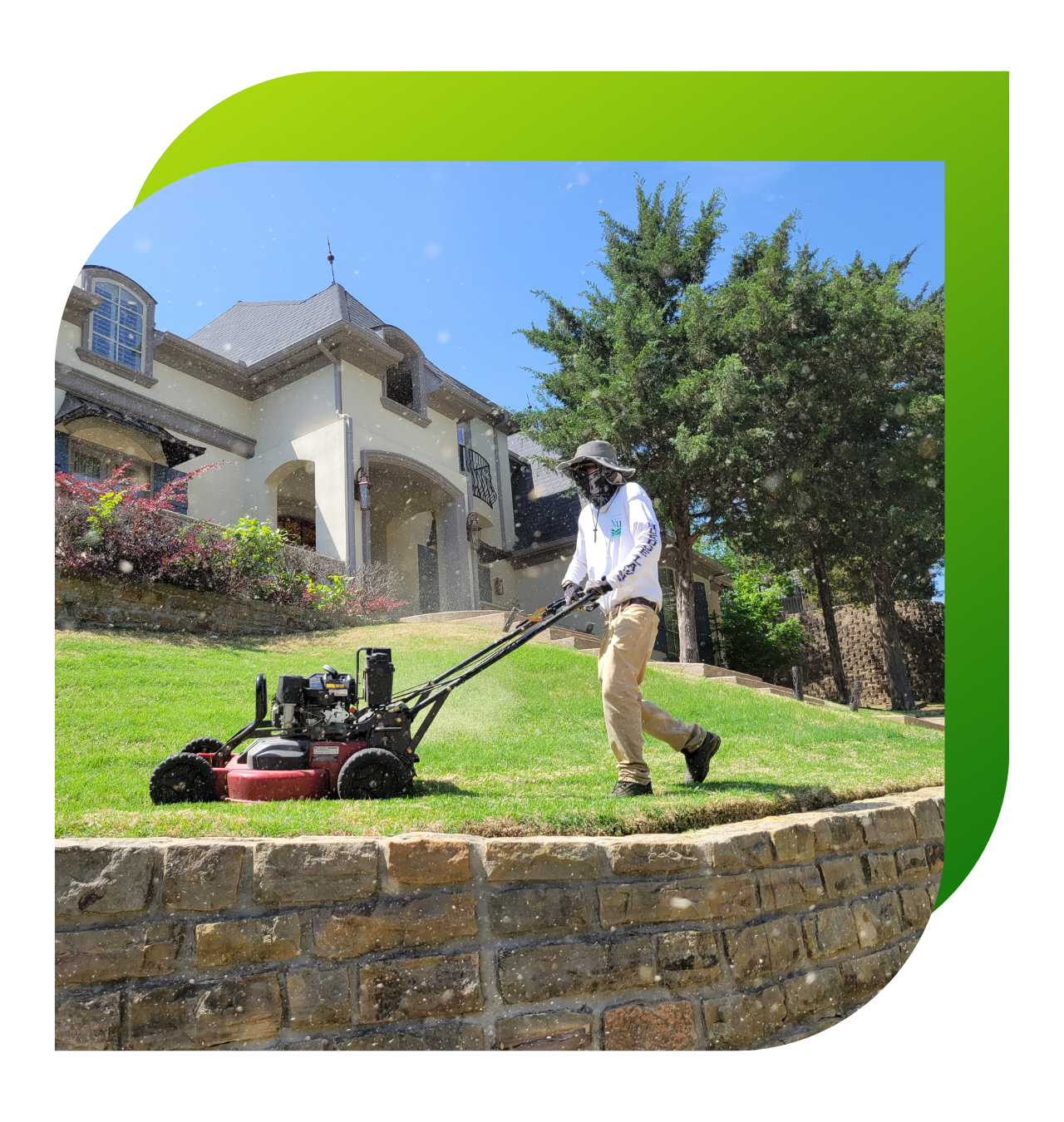 LAWN MOWING
At NuEdge Lawns, we believe that a beautiful lawn is the foundation of a well-manicured landscape. That's why we've designed our lawn mowing services to deliver pristine and flawless results every time. Our experienced technicians use only the latest and best equipment to guarantee that your lawn will be cut to the perfect length, and every blade of grass will be trimmed evenly.
We understand that every lawn is unique and has its own needs, that's why our team of experts takes the time to assess the condition of your lawn and tailor our mowing services to meet those needs. From mowing, to edge trimming and blowing, our comprehensive approach ensures that your lawn will look its absolute best, every time.
Our edge trimming and blowing services are included in every mowing, so you can enjoy a perfectly manicured lawn without having to lift a finger. Our team of experts will ensure that every detail is taken care of, from the precise trimming of the edges to the removal of all clippings and debris, leaving your property looking clean and tidy.